 The Society of Gas Operators is an Industry group focusing on the sharing of information and topics relevant to Gas Operations. Membership is predominantly from gas companies and suppliers in the North East United States.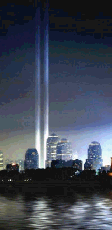 October 1, 2018 Golf/Fishing Outing On August 2, 2017, Bill and Marcus were traveling to Reading, PA, when they saw a 13 year old girl being attacked by three stray pit bulls. One dog had the girl by the arm and the other two were circling to attack. Without hesitation Bill and Marcus pulled over and used tools from their UGI truck to fend off the dogs and free the girl. Shortly thereafter, Police and Fire arrived on scene, killing one dog and capturing the other two. Their unselfish, quick actions prevented this young girl from incurring permanent disfigurement and possibly grave injuries.
December 18, 2018
Holiday Meeting
October 18, 2018
November 15, 2018
Jim Forster, William Freiwald, Marcus Getkin, Michael Lyons, Daphne D'Zurko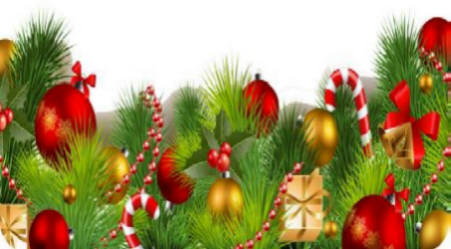 2018 Dick Morgan Heroism Award Recipients
Bill Freiwald and Marcus Getkin